Harvard students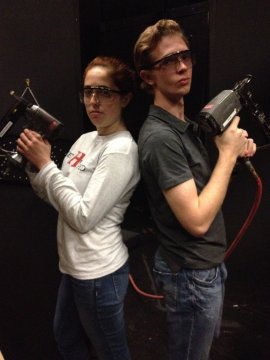 I chose Harvard as an Early Action applicant without submitting full applications to any other schools. Looking back now as a happy Harvard student, the drama surrounding my decision seems incredibly silly, but it was one of the most difficult decisions I've ever made. Before applying to Harvard I'd done plenty of research on the school academically and knew that, in that regard, it was the right fit for me. A lover of language learning and particularly my high school Spanish classes, I was enamored of the Romance Languages and Literatures department (now half of my joint concentration). The big question, however, was whether I'd be happy at Harvard socially.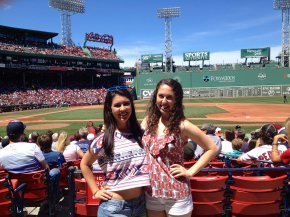 My high school's amazingly wise college counselor always told us, "The right college is a match to be made, not a prize to be won, " a mantra I was determined to stick to. I would absolutely not end up at Harvard unless I knew it was the right place for me.
As I'm sure many of you know, Harvard has a reputation for having incredibly intelligent students with no social skills, which is exactly what I was afraid of. I did not want to end up somewhere I'd be surrounded with, as I put it, "emotionless study robots" who never wanted to take a break and have fun. That's why, even after my acceptance to Harvard, I continued preparing many other applications and questioning where I'd eventually end up. The big change of heart happened when I visited Harvard before the end of the College's fall semester. I was able to visit with a host and get a feel for what Harvard was like as an actual student—much to my surprise and delight, it was fun! My visit happened to be on a weekend evening (my parents didn't want me to miss school!) and there were students walking around, eating ice cream, going to parties, and chatting with friends.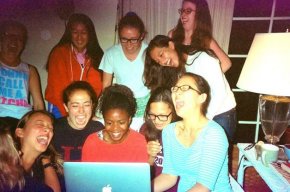 In fact, the only person I saw studying during my whole visit was a suitemate of my host who explained that although he wished he were able to hang out, he'd procrastinated on a paper and had to write it then or risk never getting it done, which was fine with me: normal, social, happy people procrastinate on homework assignments, not emotionless study robots!
That visit was what made my mind, and now that I'm here, I couldn't be more glad. Let me be extra clear, in case I haven't already—that Harvard stereotype couldn't be more wrong. Harvard students are happy, friendly people just like anyone else. They help friends or even strangers with homework, value physical and mental health over grades, and like to have fun. In short, Harvard students are just like any other college students, which is why I chose Harvard. If you don't believe me, check out some pictures from my time here so far!
You might also like
Harvard Students PEE on Statue that Tourists RUB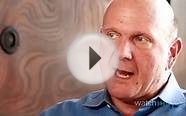 Top 10 Successful Harvard Students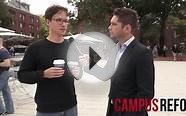 Harvard Students Claim America Is A Bigger Threat Than ISIS