Future students
Fall Football games on the Blue Turf make for an exciting first semester.
Student Housing offers a wide variety of on-campus activities and is a great opportunity for meeting new friends.
The Taco Bell Arena plays host to Boise State Basketball, concerts, and much more throughout the year.
The City of Boise offers a multitude of year-round outdoor activities.
Become a Bronco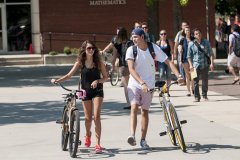 Become a Bronco and discover a place where anything is possible in the classroom, lab or playing field. Opportunity is what sets Boise State apart.
Idaho's Capital City
The Capital of Idaho, Boise (that's "Boy-Cee") rises spectacularly from a lush, green valley surrounded by mountainous high-desert. Home to more than 635, 000 people, the Boise region is the largest urban area between Portland and Salt Lake City.
Your Next Steps
Admitted to Boise State University? Here's what to do next:
Clubs & Organizations
Getting involved in a student organization is a great way to get the most out of your college experience.
You might also like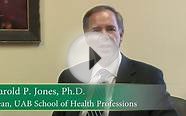 Dean Jones Welcomes Future Students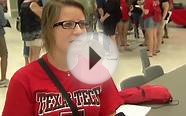 Future Students Learn About College Life at Red Raider ...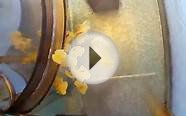 Cerritos College Future Students