NASA Educational Materials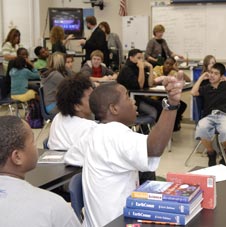 NASA's Kennedy Space Center Educator Resource Center offers a wide variety of educational materials. The resource center's materials reflect NASA research and technology development in curriculum areas, such as life science, physical science, astronomy, energy, Earth resources, the environment, mathematics, geography, and careers in aerospace. Materials include: NASA Educator Guides, NASA publications, Lithographs, Posters and CD's
Curriculum Materials/Lesson Plans
Educators may review and duplicate lesson plans and curriculum materials related to the space program while visiting the resource center. The materials are classified by grade level and subject area. A wide range of curriculum support materials also are available online through NASA Education Materials.
NASA Publications
NASA educational publications, lithographs and posters are available to teachers visiting the resource center. In addition to NASA publications, the resource center has other aerospace reference and educational materials. Educators can use these materials to research a variety of aerospace topics.
NASA Educator Guides currently available in print:
Aeronautics (Grades K-4)
Astro-Venture:Astronomy (Grades 5-8)
Exploring the Extreme (Grades K-8)
Exploring Meteorite Mysteries (Grades 5-12)
Exploring the Moon (Grades 4-12)
Microgravity (Grades 5-12)
Planetary Geology (Grades 5-college)
Rockets (Grades K-12)
The Mathematics of Microgravity (Grades 5-12)
You might also like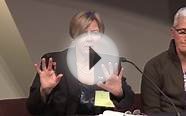 Space Science Education Curriculum and Materials - Panel ...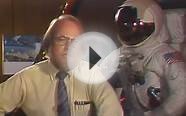 Building a Moon Base From Lunar Materials 1986 NASA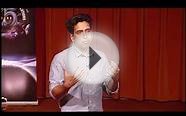 NASA | Salman Khan - Khan Academy: Education Reimagined [HD]
World Map Wall Decal - Colorful - 53" x 36"


Home (Academia Maps)




Easy to install - simply peel the back, line it up on the wall and stick!
Great for apartments and rentals where permanent wallcoverings are not permitted
Low tack adhesive sticks to virtually any painted surface and is easily removed 99.9% residue free
High quality self-adhesive woven fabric material offers many advantages over traditional wallpaper
Fabric material will not, rip, wrinkle, or tear, and can be pulled apart if it folds over