Revit Architecture students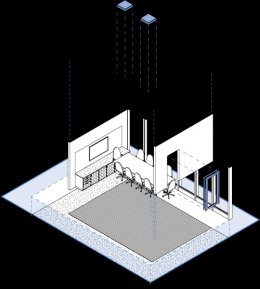 We learn best when we can create connections between the new information we are learning and information that we already know.
Chapter 1
introduces Revit and Building Information Modeling (BIM) through comparisons to AutoCAD and hand drawing.
Chapters 2–7 introduce you to each architectural drawing type in Revit with an emphasis on creating drawings for presentations. Understanding how to navigate each of the drawing types in the Revit project keeps you in control of your drawing and allows you to "ask of the computer" rather than let Revit dictate how your drawings will look. Each chapter begins with a basic introduction of Revit's features for the drawing convention and gradually moves through intermediate and more advanced drawing techniques.
Chapters 8–10 introduce construction documents in Revit, starting with organized sheet sets. Additional topics include schedules, enlarged plans, exporting drawings, and construction details. By combining these construction document skills with a strong foundation for drawing in Revit, you will be prepared to work on or create any Revit project.
The final two chapters introduce advanced Revit concepts like modeling custom furniture families and creating photorealistic renderings. Students are also introduced to glass curtain walls and storefront glass wall systems.
Global Apostille authentication services. Texas apostille. http://globalapostille.us
You might also like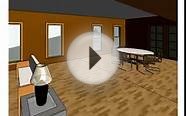 David Reeder, Student "Walk Through" using Revit Architecture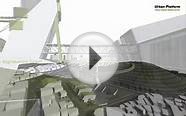 Student_Revit_Walkthrough_4minutes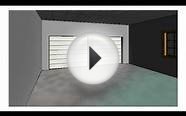 Max Heil, Student "Walk Through" using Revit Architecture