My classes
Lazies, Last week we toured my Craftsy experience behind the scenes and what it was like to tape my class. Next week, my class launches! This week, let me tell you about my experience as a student, how I choose classes, the ones I've taken and why. I've been sewing since I was 12 years old. I've made my own suits/dresses, home dec, quilts, bags, etc. I've been around the sewing galaxy for a while, I've seen a lot and I know a lot. I'm self-taught and there is always more to learn.
Here's a peek at me on the set!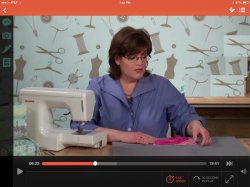 Getting busy on the Craftsy set!
Why I Take Classes
Classes are a great way to learn. I've taken classes at quilt shops, stores and now at Craftsy. I'm not always focused on the project of the class so much. I'm more interested in watching someone do it and tell me all about it: techniques, tricks, how to use tools, work with supplies, etc.
I take classes that help me expand and be better at my craft or interest. The class project is either a bonus if I'm interested, or just the stage upon which to show me the good stuff.
Here are the Craftsy classes I'm enrolled in and why:
Hoop Savvy with Lisa Shaw
My friend Lisa Shaw knows her way around the embroidery world. For me – that's another planet in our solar system. I know about it, I haven't visited there. Hoop Savvy is a basics class that introduced me to the lingo, tools, tricks and how-tos of embroidery. What can be embroidered and how. Stabilizers and different hoops. Problem areas and how to avoid them. Tricky situations and how to handle them.
Simple as that. All of those things were hurdles for me, keeping me on this planet rather than launching me to the planet of embroidery. I get it now. I'm prepared to travel to the embroidery world. More from Lisa in an upcoming post!
You might also like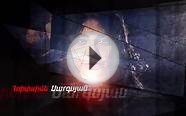 my class 2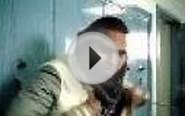 Scooter Smiff - Head of My Class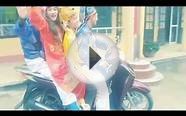 For My Class
US Games Color My Class Stars Boundary Markers


Sports (US Games)




9.5 flexible plastic stars
Use as boundary markers, targets, or as stepping stones when trekking through the solar system
More fun than traditional round spots
Teacher Created Resources Welcome to My Class Wristbands (6023)


Office Product (Teacher Created Resources OS)




2 each of 5 colors
About 7 1/4 circumference
Tested and Compliant with Product Safety Commission Standards