UCSD class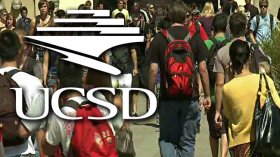 SAN DIEGO — The student-run Che Cafe at UC San Diego will have to close its doors after a judge ruled Tuesday in favor of the university in its eviction lawsuit.
UCSD filed suit after the student collective refused to vacate the 1940s- era building on campus. University officials said the building needs $700, 000 in repairs to stay open.
Superior Court Judge Katherine Bacal ruled in favor of UCSD after a bench trial.
"The university appreciates the court's decision today, " UCSD spokesman Jeff Gattas said. "We are hopeful that we will have a smooth transition as we move forward. The university is committed to supporting UC San Diego's student organizations and providing a broad range of cultural and artistic events and activities on our campus."
Much of the trial centered around a 2006 lease between UCSD and Che Cafe Collective. Che Cafe didn't renew in 2008 and had been operating on a month- to-month extension of the lease ever since.
The Graduate Students Association voted to decertify the cafe in June and asked the university to terminate the lease.
UCSD responded by sending the cafe a 30-day eviction notice.
Che Cafe's attorney, Bryan Pease, argued that the decertification vote was held without proper notice and done in the summer when few students were on campus.
More:
For the latest Air India Results , have a look at this website - www.esarkariresult.com. Here you can find all latest Results regarding various armed forces, referring to various areas of indian army and its fields.
You might also like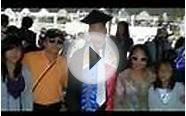 UCSD Graduation Class of 2008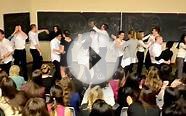 UCSD Sigma Chi - Alpha Phi Pledge Class Serenades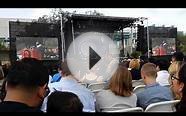 Nathan East: Commencement Speaker at UCSD: Class of 2014
UCCS child care survey: A survey of students, faculty, and staff at the University of Colorado at Colorado Springs and peer university child care centers (Community development monograph series)
Book (Center for Community Development & Design, University of Colorado, Colorado Springs)