Harvard Business School Directory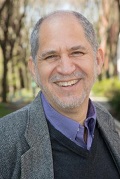 Profile
Max H. Bazerman is the Jesse Isidor Straus Professor of Business Administration at Harvard Business School. Centering his research on decision making, ethics, and negotiation, he has authored, coauthored, or coedited more than 180 articles and 16 books, including Negotiation Genius (with Deepak Malhotra, Bantam Books, in press), Predictable Surprises: The Disasters You Should Have Seen Coming, and How to Prevent Them (with M. Watkins) and the sixth edition of Judgment in Managerial Decision Making. Bazerman has conducted projects in more than 25 countries, including more than 50 with companies in the United States. His recent awards include an honorary doctorate from the University of London (London Business School), the Kulp-Wright Book Award from the American Risk and Insurance Association for Predictable Surprises (with Michael Watkins), and the Life Achievement Award from the Aspen Institute's Business and Society Program.
January
Noticing: A Leadership Challenge
Year
UK and the Netherlands Immersive Field Course: Behavioral Insights
You might also like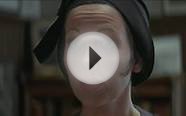 Lepke (1975) -- (Movie Clip) Good Education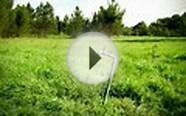 14 A Good Education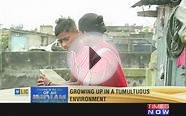 Striving Towards A Good Education
National Educational Technology Standards for Teachers: Second Edition


Book (International Society for Technology in Education)




ISBN13: 9781564842435
Condition: New
Notes: BRAND NEW FROM PUBLISHER! 100% Satisfaction Guarantee. Tracking provided on most orders. Buy with Confidence! Millions of books sold!