Free AutoCAD for students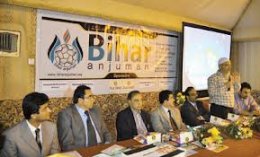 New Delhi, March 29: The Delhi Chapter of Bihar Anjuman has invited applications for free courses of AutoCAD, Microstation, MS Office and C/C++. The group will arrange classes in these courses by professionals but won't charge from the students.
For details, interested candidates can contact these numbers:, , or visit the following address:
Venue: Global Vision Classes
36, Ground Floor, Thokar No.6, Shaheen Bagh, New Delhi 110025
A brief about Bihar Anjuman
The foundation for Bihar Anjuman, an online group, was laid on 11th March 1999, with some people joining hands to help those who may be in need of financial help, or in need of job. The driving motto was to urge the people to join hands together and pool their resources for maximizing the benefits to the Muslim society in general and to the Bihari and Jharkhandi society in particular.
Bihar Anjuman is running several coaching centres in Bihar and Jharkhand with an aim to catch the drop-out rate. Besides, it is providing free coaching to grade 8th, 9th, and 10th students from poor financial background.
You might also like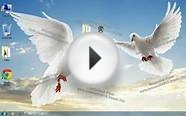 Download AutoCAD LT 2013 Full Version for FREE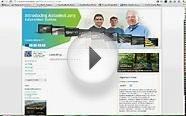 How to get AutoCAD for free