Maya Autodesk Student
For a Limited Time Only, Students and Teachers can purchase Autodesk Entertainment Creation Suite Ultimate 2013 for only $216.95 and get free shipping at Studica.com.* Autodesk ECS includes Maya 2013, 3ds Max 2013, Mudbox 2013, Softimage 2013, Sketchbook Designer 2013 and MotionBuilder 2013.
Flexibility of Use: Use both Maya and 3ds Max in a blended animation pipeline. This will allow you to use the artistic tools you are comfortable with regardless of preference.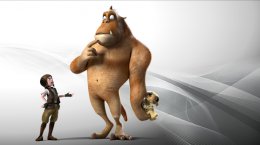 3ds Max vs. Maya: In the past they were very different tools Maya being utilized more for Film and photo-realism and 3ds Max more so for Game Design. Now with both titles being part of the Entertainment Suite Ultimate 2013, the lines are completely blurred. You can use one for the other and vice versa. Autodesk has even created a Maya interface for 3ds Max so users can switch between the titles with little learning curve.
You might also like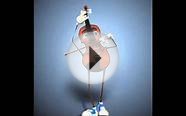 Students Showcase • Autodesk Maya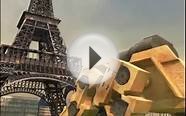 Autodesk MAYA 3D Fusion VFX academy Students Show Reel 2012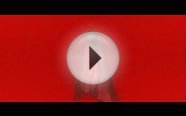 nCloth (Autodesk Maya 2012, Student Edition)