Inventor Student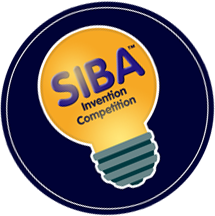 STUDENT IDEAS
for a BETTER AMERICA™
THANK YOU FOR YOUR SUPPORT OF AMERICA'S STUDENTS!
Got a great idea?
The National Museum of Education is looking for
creative students (PreK-12+College) !
NO DUE DATE... RUNS ALL YEAR!
INNOVATION KNOWS NO TIME...
Enter any idea for a new way to demonstrate an educational concept, an idea for a new product, or an improvement for an existing product or procedure. Monetary prizes are awarded each month! This is an ongoing contest and there is no deadline!
* Winning entries are national winners! *
What a RESUME-BUILDER!
What an opportunity for
SCHOLARSHIPS or the SCHOOL OF YOUR CHOICE!
You are also then eligible to apply for induction into the National Gallery for America's Young Inventors.
Administered by the National Museum of Education.
Funding provided by the support of business, granting agencies, and individual contributors.
Visitors Welcomed to Date =
©1988-2014 National Museum of Education... In Partnership for America's Future, Inc. - All Rights Reserved
No portion of this site (including text, photos, drawings, renderings, sounds, etc.) may be used in any form without
express written consent of The National Museum of Education, Inc. • All violators will be prosecuted.
You might also like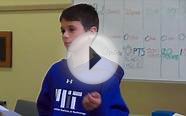 Spring Inventor Student Testimonials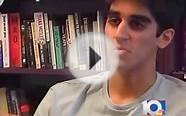 AC Student Inventor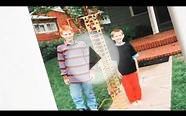 MIT Student Inventor Miles C. Barr Receives Lemelson-MIT ...