Standardized testing in Education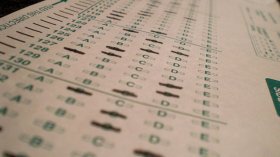 It's standardized testing season in many schools across the nation. Thousands of children and their parents, however, are boycotting the tests, due in large part to frustration with the Common Core . Is opting out a good idea?
Although the majority of students are taking the tests, estimates from some states suggest 5 to 10% of students are refusing to. The movement to opt out has been growing in the last few years, with those opting out saying that these high-stakes tests create an atmosphere of "teaching to the test, " undermining actual learning. They argue the stress and anxiety for the kids, parents, and teachers is undue; the tests are poorly designed; and the tests don't help the kids learn. (The New York State United Teachers Union also allegedly called for boycotting Common Core exams.)
On the other side of the debate, some see the standardized tests as necessary to hold schools accountable and to show students' growth each year and compared to each other.
You might also like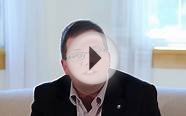 Common Sense Education VII: Standardized Testing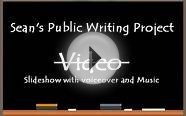 Teachers on Education and Standardized Testing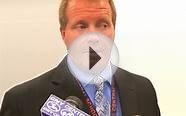 Liverpool Board of Education discusses standardized testing