AutoCAD community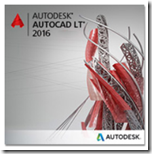 Is AutoCAD LT your go-to product for creating or reviewing 2D designs?
Do have a strong point of view and appreciate when your voice is heard? Or do you like to give constructive feedback after thoughtful reflection?
If so, you may be just what we are looking for.
We are currently incubating a product and seeking AutoCAD LT to user join a feedback community and partner with us to ensure our ideas are relevant to you. By joining the community you'll have opportunities to preview and give feedback on features under development. You'll also be able to join in the conversation with Autodesk employees to share your opinion on topics we are debating via forums and surveys.
If you have interest in actively providing feedback and partnering with Autodesk, please apply to join the Autodesk Feedback Community here. If you do not already have an Autodesk Feedback Community login, select Create Account, otherwise Sign In. Please allow 1-2 days for us to review your application. If you have any questions please reach out to us at autocad.lt.council@autodesk.com.
More:
You might also like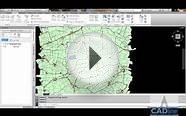 OS Map Data into AutoCAD Civil 3D Export #CADline Community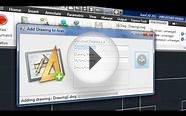 Aras Connector for Autocad 2011 @ Aras Community Event 2011