Free CAD software for students
SOLIDWORKS are offering their product free for students and educators for the duration of the summer!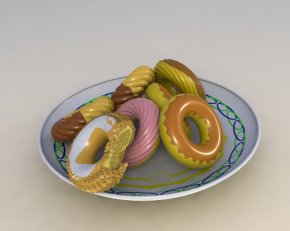 Donuts Courtesy of Tokyo Metropolitan College of Industrial Technology
Benefits to students
Having SOLIDWORKS experience is a fantastic skill to make you stand out and give you an advantage in the competitive job market. Having the option to have SOLIDWORKS access from home over the summer, gives you a great opportunity to practice your skills outside the classroom to develop your learning experience and enhance your skill set in your own time. Whether you're applying for a job and want to build up your portfolio, or you're applying for universities and want to stand out from the crowd, the SOLIDWORKS Student Engineering Kit (SEK) is the answer for you and best of all it's free!
Benefits to educators
Are you an educator looking to implement a new CAD system in your school, college or university? If you are, then testing the software for free over the summer could be a fantastic opportunity to see the benefits of SOLIDWORKS first hand. SOLIDWORKS is the number one CAD design package in use in universities today and can add value to your courses and your students experience. For more information on SOLIDWORKS Educational and it's added benefits (such as the online curriculum and certification) Click Here!
You might also like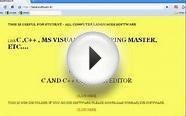 FREE SOFTWARE DOWNLOAD FOR STUDENT
Ultimate Free+ CAD/CAM Software for the Hobbyist and ...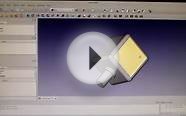 Free CAD Software